Medical Missionaries, a non-profit organization, is a volunteer group of more than 200 doctors, nurses, dentists, and others who work to improve the health of the poorest of the poor in the U.S. and throughout the world. We provide medical care and medical supplies, clothing and food to the areas we serve.
Dr Irwin's annual report to Medical Missionaries donors.
Read More »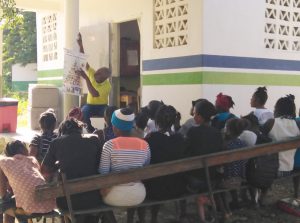 The Medika Mamba Program that treats severe childhood malnutrition at St. Joseph Clinic in Haiti continues to grow.
Read More »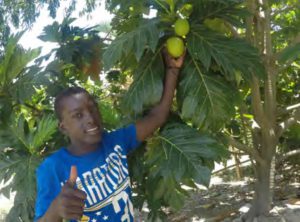 Malnutrition is a serious health issue in Thomassique and its outlying villages. It amplifies the effect of diseases, and stunts physical and mental growth.
Read More »
This video, produced to celebrate our 20th anniversary in 2017, features interviews with our founder Dr. Gil Irwin, and numerous doctors, nurses, and other volunteers who share their time and skills to serve the poor
These commemorative books celebrate our 20th anniversary in 2017, with our history, and stories from Founder President Dr. Gil Irwin, and other volunteers.  Learn more, and order your books now!