Toy Drive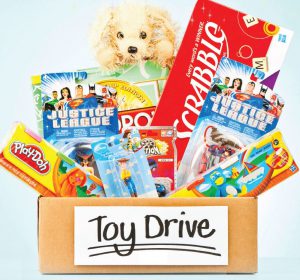 Toys for Appalachia! We're accepting donations of toys for children in Appalachia to help brighten their holidays!  Please drop off or mail new, unwrapped toys at our office, 9590 Surveyor Ct., Manassas, Va 20110.  You can also make an online monetary donations.  Toys and monetary donations will be accepted through Dec 10th.
Donation of Supplies
We are always in need of supplies – non-perishable foods, clothing, medical supplies and equipment, soap, toothbrushes, toothpaste, washcloths, and gallon baggies – that we send to those in need, both in the USA (including regular deliveries to Appalachia) and worldwide.
If you live in the Manassas VA area, items can be brought to our office at 9590 Surveyor Ct., Manassas, VA 20110.  For more information, call us at 703-335-1800