Medical Missionaries is a volunteer group based in Manassas, VA of more than 200 doctors, nurses, dentists, and others working to improve the lives and health of the poor in the U.S. and worldwide by providing medical care and supplies, clothing and food to the areas it serves.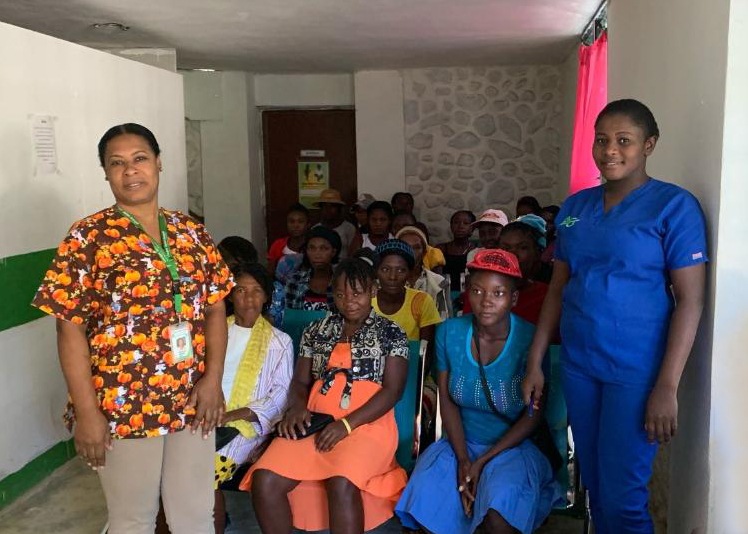 For over 25 years, Medical Missionaries has been serving the poorest of the poor, both in the USA and around the world. It began with the vision of its founder, Dr. Gilbert Irwin, a long-established internist from Manassas, who had always looked for opportunities to help the less fortunate.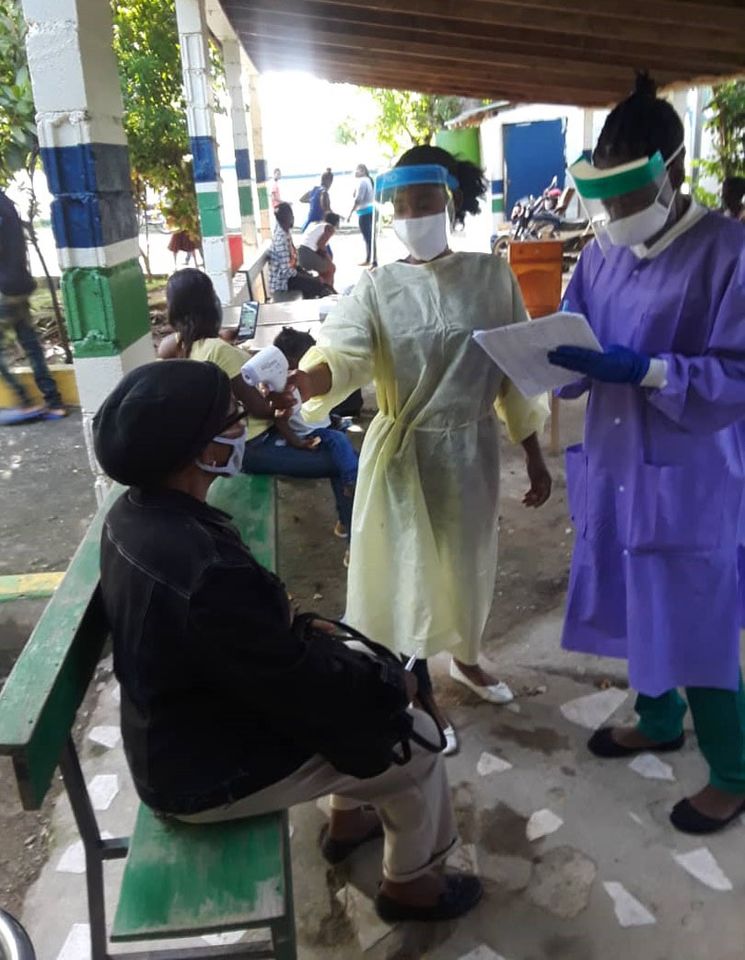 Locally, Medical Missionaries' volunteers collect medicines, medical supplies and equipment, food, and clothing that is given to those in need in Northern Virginia and Appalachia. Dr. Irwin has found that the need for such support has greatly increased during the time of the pandemic.  Hospitals and other agencies have reached out to Medical Missionaries to support and supplement their work with patients and clients.
Work on overseas projects began in 1997 when Dr. Irwin was asked to travel to the Dominican Republic and Haiti to assess their medical needs. Observing the lack of medical care, he recruited doctors and nurses, mostly his Manassas colleagues, to volunteer to travel with him on medical teams. Realizing the need for a permanent medical facility, they worked over the next years to build St. Joseph Clinic, which opened in 2007. It is still the only medical facility serving about 125,00 people in Thomassique, Haiti, and its surrounding villages. In addition to providing basic medical care, its programs work to improve maternal and infant care, overcome childhood malnutrition, provide vaccinations to prevent disease, and teach dental hygiene, among its many programs.
Medical Missionaries responds to requests for aid overseas, by sending medical supplies and equipment to help build and support infrastructure in very poor areas especially in Africa. Volunteers at the office in Manassas do the heavy work of organizing supplies and loading the sea containers that contain a "hospital in a box" when packed up to capacity. To date about 200 sea containers have been sent worldwide.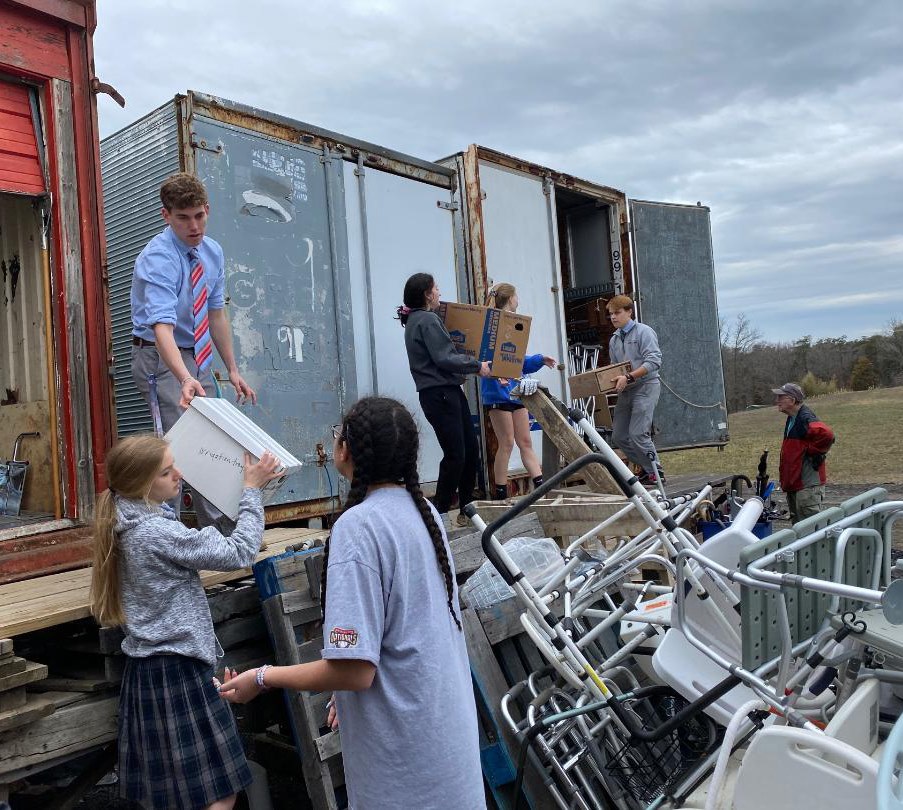 "It takes a village" truly to do the work that Medical Missionaries does. Every donation – financial or material – makes a difference.  99 cents of every dollar donated goes directly to helping the poor throughout the world.  This totally volunteer organization has less than 0.5% overhead.  Donors and volunteers are the backbone of the work that is done by Medical Missionaries and every donation goes a long way to support the domestic and international prorrams of Medical Missionaries.