Medical Missionaries article published November 2021 in Neighbors of Historic Manassas Magazine
It was very dark when a small team of volunteers (2 doctors and 6 nurses) started on the trail to assess health care in the mountains around Banica, Dominican Republic and the border of Haiti in 1997. As the sun rose, the heat became more unbearable and the trail more difficult. After many hours, the team finally arrived at a small, remote village where they stayed for two days to recover from the difficult hike. They were in awe of the many people who appeared and quickly realized that most of the villagers had never seen a doctor nor had the children received any vaccines.
This scenario was repeated for two weeks, with the team hiking through the mountains to numerous small villages, medically treating the villagers and immunizing the children against tetanus, diphtheria and pertussis. During this time in the "bush" the team saw about 3,000 adults and immunized 2,500 children. This effort in itself was a great success but it was only the beginning of a journey that has continued for 25 years. The volunteers knew then that they were in for the long term; they could not just walk away!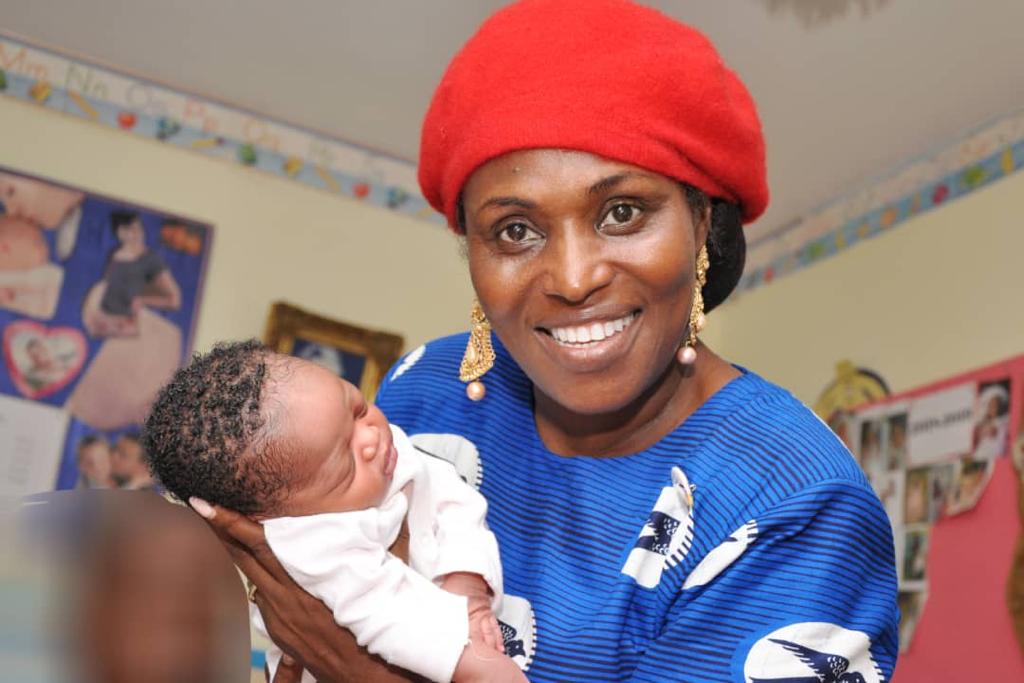 This project immediately took on greater dimensions. In order to create some form of continuity, the group recognized the need to reach out to friends, various civic organizations and churches for assistance and support. Thus was born Medical Missionaries. It became a 501C3 nonprofit organization, staffed entirely by volunteers with no paid positions. 
Medical Missionaries is now about to celebrate its 25th year in steadily serving the Poorest of the Poor. Twenty-five years of growing this initial vision of helping the Poor has passed but Medical Missionaries feels like it is just getting started!
These programs have helped thousands of the poor, underserved and less fortunate. A conservative estimate of the value of these programs reveals that for every dollar donated, $75 of value results. This has translated into approximately $225 million in value of services and support provided where it is needed most.
Despite the pandemic, our 2021 ongoing projects have included:
Collection of medical equipment and supplies for seven sea containers this year to help build and support healthcare infrastructure worldwide. 2021 containers will have been shipped to Guinea Bissau, Jamaica, Ivory Coast, Togo and Cameroon.
Ongoing support for St. Joseph Clinic in Thomassique, Haiti serving at least 125,000 Haitians who have no other healthcare, including Midwife care of pregnant women and infant care, care for malnourished children through the Medika Mamba program and chronic disease care. Mobile Clinics have continued despite the pandemic.
Distribution of healthcare supplies and equipment to the greater Northern Virginia/Washington DC area to poor, underserved or uninsured people.
Support of the people of Appalachia via the Rocklick Food Pantry in Grundy, the poorest county in Virginia, by transporting 4,000 pounds of food monthly and the distribution of household items and clothing to multiple isolated hamlet villages west of Elkins, West Virginia.
Shipment of new clothing, educational supplies, school uniforms, sporting goods and hygiene kits to Eastern Band Cherokee, Smoky Mountains, NC. We have also visited Native American Reservations in the past including Sioux, Northern Cheyenne, Crow, Cherokee (Oklahoma and North Carolina), Chippawa, Penobscot, Navaho, Hopi, Kickapoo and Hochung/Winnebago.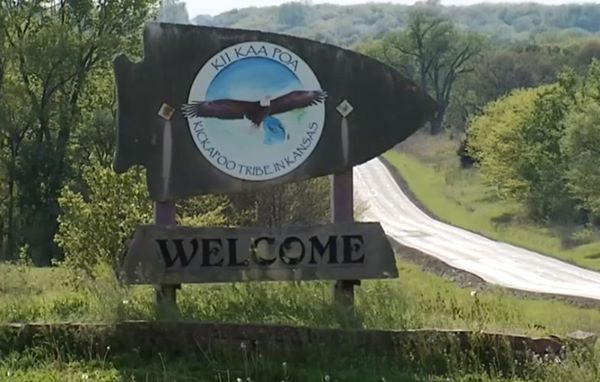 As 2021 comes to a close, many challenges generated by the Covid pandemic and the economy remain. Medical Missionaries has weathered these unexpected storms and continues its work for the poor locally, in the U.S. and globally. Our volunteers are all well aware of the work ahead as the world attempts to come to some sense of normalcy.
We are so excited to celebrate our 25th Anniversary Year! We have planned many events that we hope will bring the community together as well as raise awareness for the plight of the poor, uninsured, underserved and those who suffer from food insecurity and limited healthcare. Please be on the lookout for our upcoming Caring Hearts Online Auction, an afternoon at Doukenie Winery in Hillsboro, VA and a virtual Holiday Dinner! We invite you to take a peek at our website at www.medicalmissionaries.org and travel with us as we continue into the next chapter!
Medical Missionaries is located at 9590 Surveyor Court, Manassas VA 20110. We welcome all donations including food, medical supplies and equipment, and of course we are always happy to accept financial donations to keep our programs going beyond our first 25 years!